At the end of 2015, Hugo Daibert and Bruno Soares closed a partnership. Hugo has been Bruno Soares' coach since then and has accompanied him on the world circuit.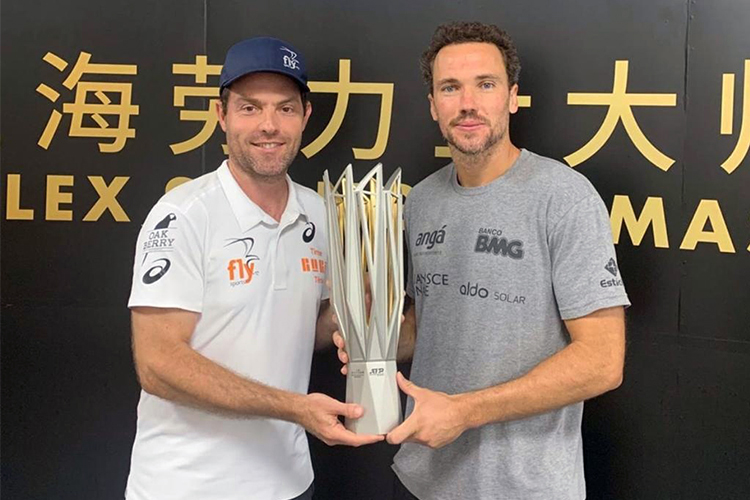 Right after the first pre-season together, very positive results came. Bruno, today, has six Grand Slam titles, between men's doubles and mixed doubles.
Bruno is among the select group of Brazilian Grand Slam champions, in the company of names like Maria Esther Bueno, Gustavo Kuerten, Thomaz Koch and Marcelo Melo.
The Scottish Jamie Murray is his current partner in doubles.