Caça Talentos is an innovative and sustainable sports business. It is a sports business because it aims to deliver integrated solutions to the different actors in the athlete development, media and sports events development value chains. It is an innovative and sustainable business because it proposes a scientific and marketing solution for detecting sports talent, generating financial and social benefits.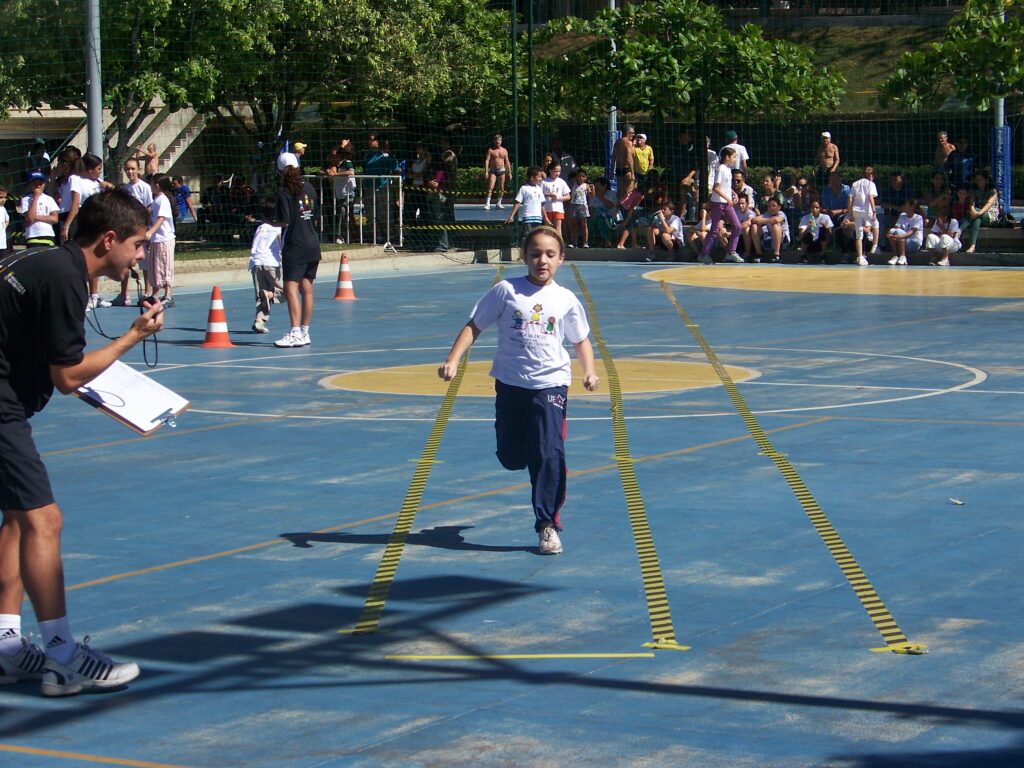 Identifying a talent in the sport requires high financial investment, dedication of time and methodology. Fly Sports promotes talent identification events in the most diverse sports, collective and individual, through the sports and social program "Hunting Talents". The program offers thousands of children and young people the opportunity to participate in a systematic process of identifying talents.
Results achieved:
Tennis Talent Hunt: largest selection of tennis in the country, with more than 6 thousand entries between the ages of 6 and 12 and was sponsored by Banco BMG and the Municipality of Belo Horizonte. The project was publicized in a weekly television program on the SBT channel and was a highlight of the audience on TV Alterosa's programming in Minas Gerais. Largest tennis festival/sifting in the country. Project winners gained training on the PIC team and are currently showing significant results in state and national competitions. 5 athletes remain on the children's competition team, with national prominence. Ana Carla Resende reached 2nd place in the 18-year-old national ranking in 2016, and Mariane Borboleta has already reached 9th place in the Brazilian ranking and 1st in Minas.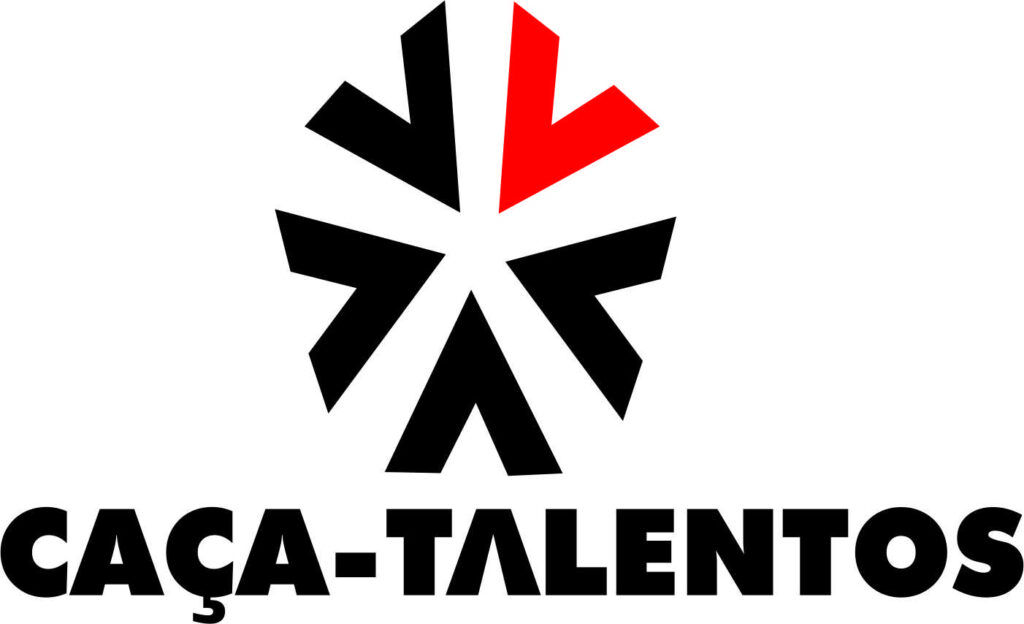 Football Talent Hunt: challenge of mobilizing young people, families and communities through sport, which is the passion of thousands of Brazilians. The prospecting event held in the city of Belo Horizonte attracted more than 16 thousand subscribers aged up to 18 years old, from 401 different cities and was broadcast on the SBT channel by TV Alterosa for the state of MG. Of these, three talents were chosen who were sent to the great clubs of Belo Horizonte: América MG, Atlético MG and Cruzeiro. The winner Thomas Anthony went through clubs such as América-MG, Atlético-MG, Cruzeiro and Vila Nova, and is currently packed for the US college league.
The Talent Hunt is aligned with the trends pointed out in the value chains of athlete development and of media and sporting events.